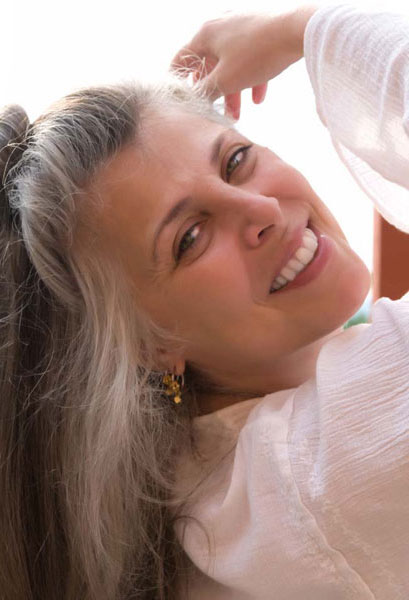 "We can develop both genuine sympathy for others' suffering and the will to help remove their pain. As a result, our own serenity and inner strength will increase."

- HH Dalai Lama
Creative Yoga Therapy
Providing very special services and training programs for needy populations and their caregivers.
Creative Yoga Therapy (CYT) is an innovative, practical and playful way to share Yoga Science and Philosophy while keeping the integrity of the ancient wisdom teachings.
Research shows CYT to be especially beneficial with needy, multi-cultural, often co-morbid populations and those who care for them.
CYT differs from traditional Chair, Gentle, Restorative Yoga, anatomical and physiological Yoga Therapy and other mind-body therapeutic programs in the way it infuses loving play in client/caregiver roles and the day to day challenges in clinical, educational and home-care contexts.
Ultimately, the goal and purpose of CYT is to make it possible for everyone (patients, students, teachers, therapists, caregivers, activists, and all who are interested) to excel in the "art of helping" themselves and others.